BackLight rear-entry backpacks (36L, 26L, 18L)
Our friends at Think Tank Photo/MindShift Gear just alerted us that their very popular BackLight rear-entry backpacks are back in stock. These may be the most popular backpacks in all of outdoor photography. Order TODAY and you will recieve free shipping AND free gear!
They come in three sizes (36 liter, 26 liter, 18 liter), and two colors. The BackLight Camera bags are extremely comfortable, especially when you are carrying lots of heavy gear into the wilds making it one of the best camera backpacks for hiking.
Camera Bag Features
If you looking for a backpack with camera compartments that work for you then don't shop any further. The bag is customizable making it one of the best full-featured back-loading outdoor camera bags out there.
The Camera bag comes with Top, Front, and Real Access to all your most important Camera Gear. It has a compartment for your cameras as big as the Nikon D850 Full Frame or if you like to travel light, throw in your Mirrorless camera like the Sony a7rIII!
There is enough storage space for up to 5 camera lenses, there is even enough room for your favorite big lens like the NIkon 70-200mm.
Laptop compartment too
If you like to edit your photos on the go and need a camera bag with a laptop compartement, then you are in business! Depending on which size you buy It easily fits a laptop between 13-15" or a full-size tablet. If you are always on the go, this makes this one of the best camera bags for travel and flying as it will easily fit in the overhead compartment of most airlines.
Tripod storage options
With the thinktank webbing rail system, you can further customize your bag with additional thinktank/mindshift accessories. Where are you going to put your beloved Manfrotto tripod? You guessed correctly, there is a place for that as well.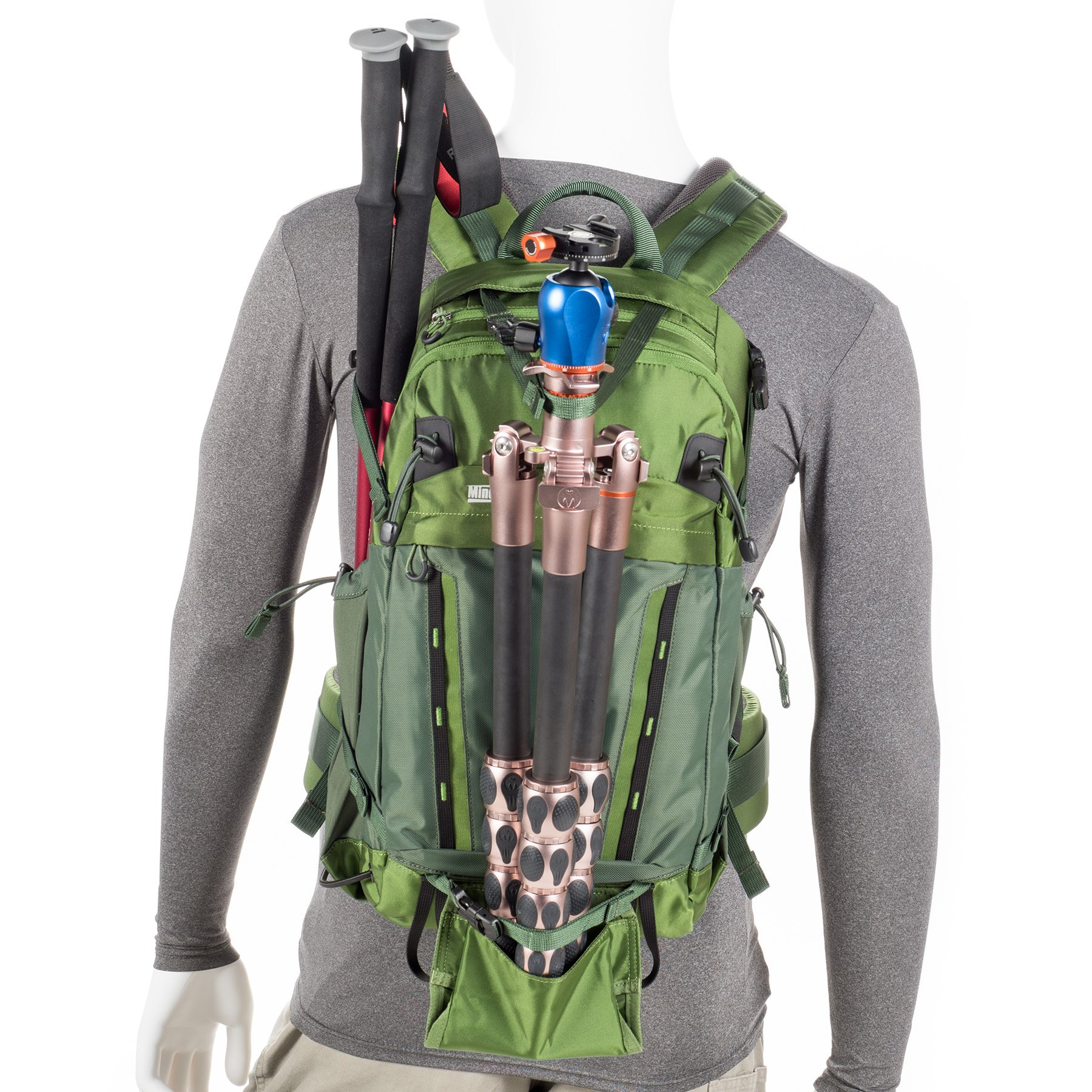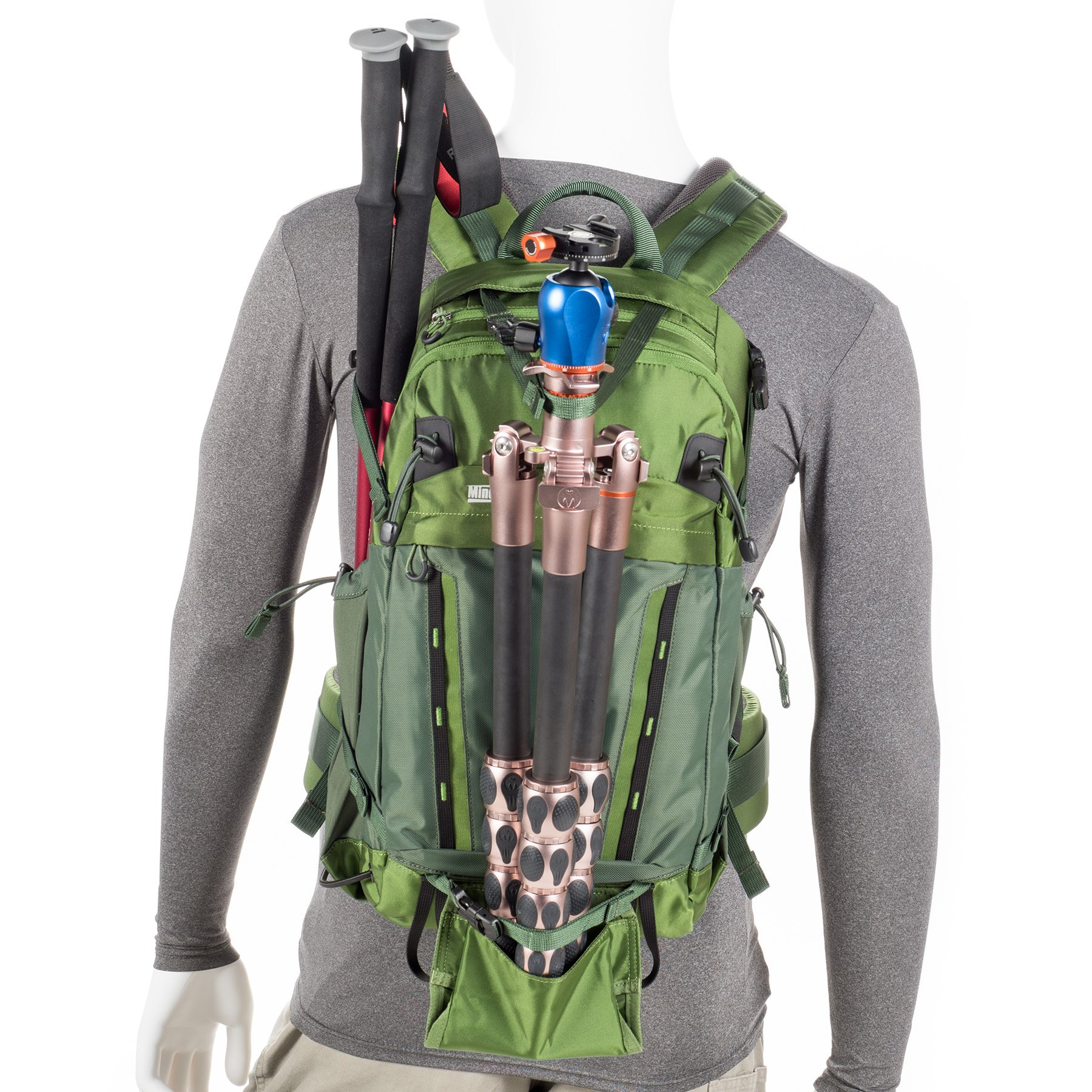 ORDER TODAY
If you have been waiting to order one, I advise that you do so quickly as they are selling out very fast.  As my follower, you will receive free gear and free shipping when you use my special web address.
If the BackPack light isn't quite what you are looking for, then Thinktank/Mindshift Gear is stocked with Hundreds of camera bags and Camera bag accessories that are rated as some of the best choices for camera bags on the market. Thier ratings alone speak for themselves with an average of 4.5 stars on any review you read. Please visit their store to see what else they have to offer! 
https://www.thinktankphoto.com/pages/affiliates?rfsn=992245.9ee6c2  
VISIT MY STORE
If you are in the market for other camera gear, Please visit my store by visiting;
https://www.amazon.com/shop/stevenhendrick_photography
I regulary update the store with the newest, latest and greatest camera deal on the market! 
*As an Amazon Associate and Thinktank/Mindshift Gear affiliate I earn from qualifying purchases that help support this page. This small fee is paid by the affiliate company, and NOT by you the customer.